由 drupalpost@my-t... 在 發表
Hi MRS CHRISTINE,
Thank you for your purchase with Travelzoo.
Click below to access your voucher. This email is not your voucher. Redemption instructions are provided on the voucher itself.
If applicable, you will be asked to present your printed voucher or display it on a mobile device upon arrival. Have fun!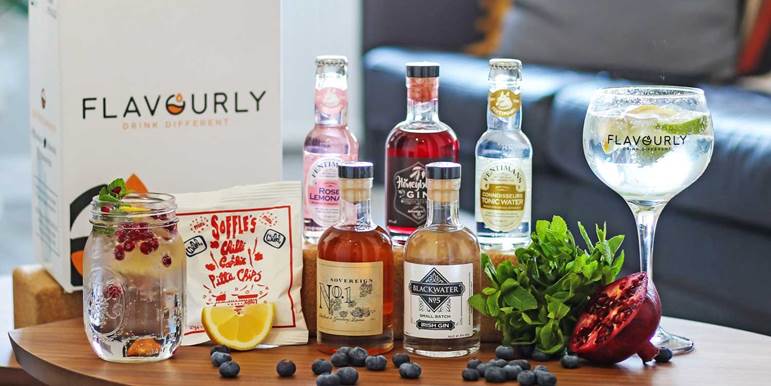 Flavourly
Multiple locations
Your purchase:
1
£18.99 -- Craft-gin box with mixers & snack, inc P&P
£18.99
 
 
Total paid with card *7798
£18.99
How to use this voucher
Please refer to the voucher for specific usage instructions.
Customer Service
Customer Service available Mon-Fri, 8am-6pm
If you have a Travelzoo membership, you can modify your email preferences at any time from My Account.
Please read our
Privacy Policy.

Written inquiries can be sent to Travelzoo (Europe) Ltd., 151 Shaftesbury Avenue, 7th Floor, London WC2H 8AL
Registered company no: 05442657
© 2018 Travelzoo - All rights reserved
98139011/12e621c0126d412a9803eed4a77c5e82